FACILITIES

IN MOTION 
We are located in Mahwah, NJ, directly on the Suffern, NY border.
We are in the Gateway Plaza, around back, on the 2nd Floor.
We are a State of the Art Facility providing 
4 Professional Dance Studios under one roof.

Each Studio has Professional Marley Dance Floors and 
Professional High-Output Sound Systems.
Our Comfortable and Modern Facilities cater to our Students
with spacious Changing Areas and Rest Rooms.
STUDIO A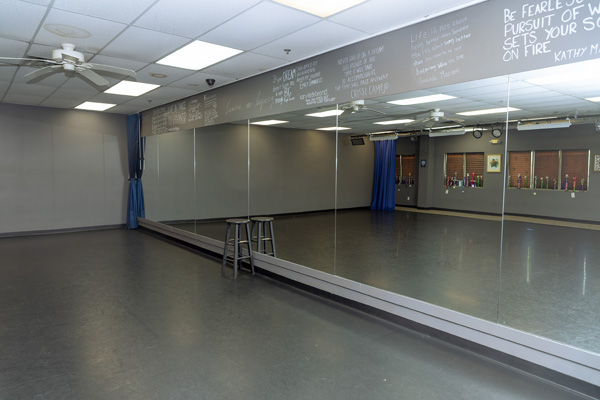 STUDIO A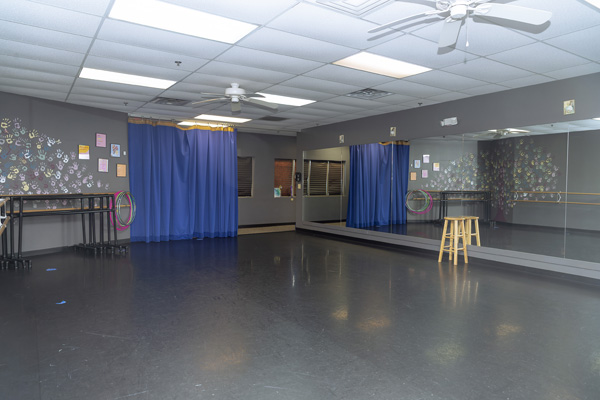 STUDIO B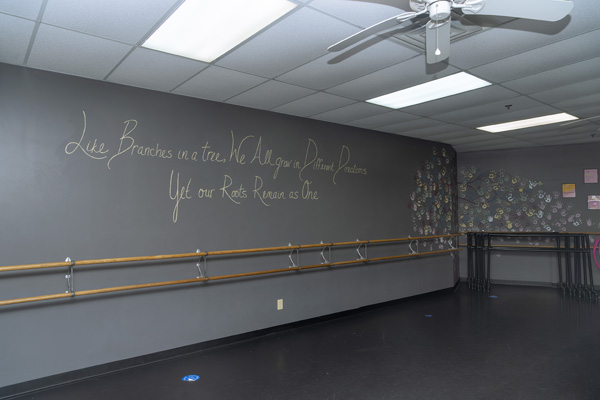 STUDIO B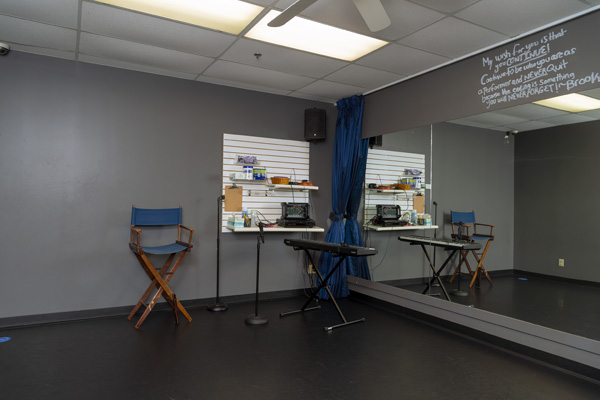 STUDIO C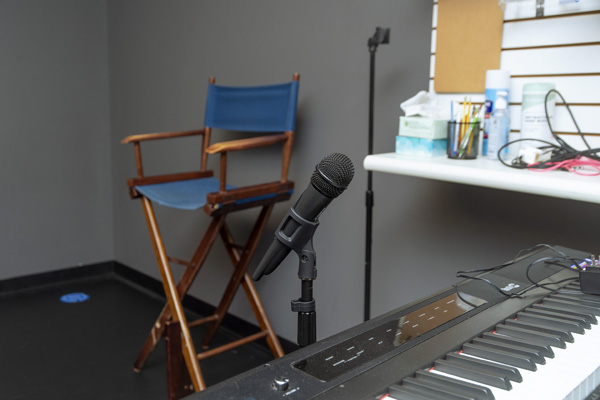 STUDIO C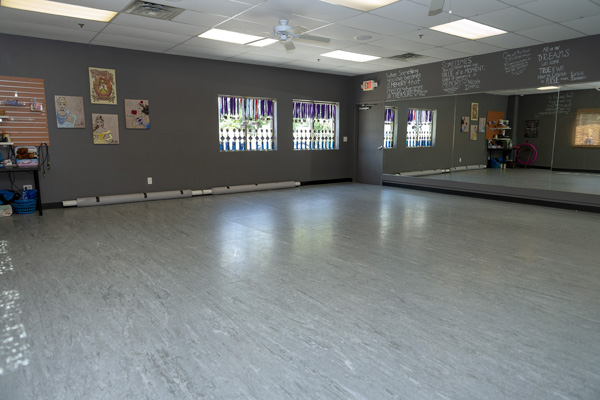 STUDIO D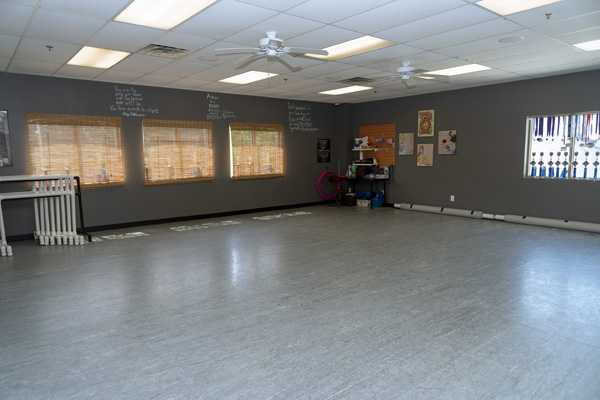 STUDIO D
Our Facilities are equipped with 
2 Waiting Areas & Large Viewing Monitors.
Parents also have the ability to observe classes from
any mobile device by simply downloading our new app!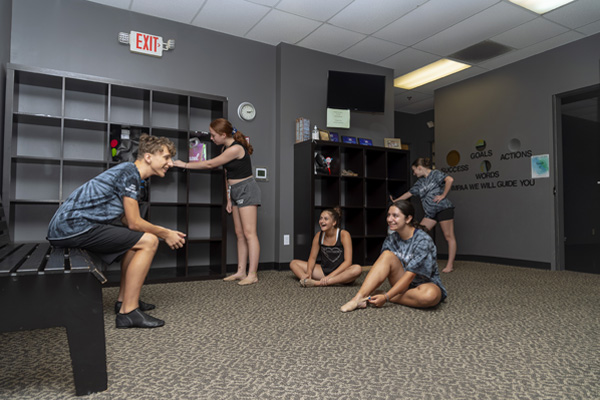 GREEN ROOM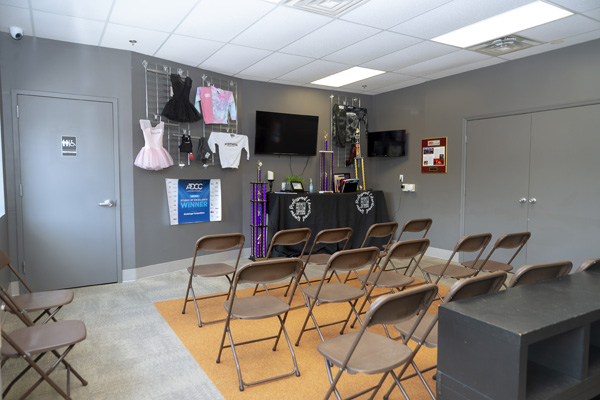 WAITING ROOM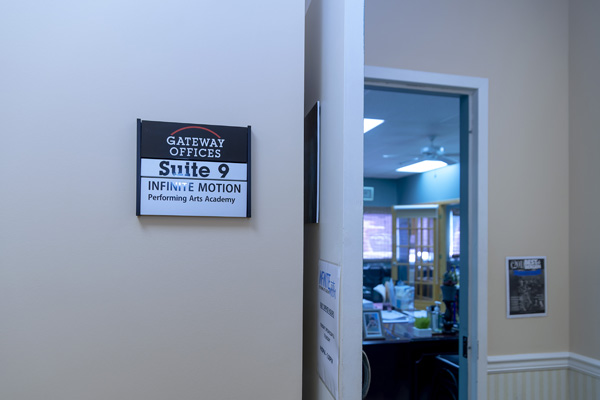 OFFICE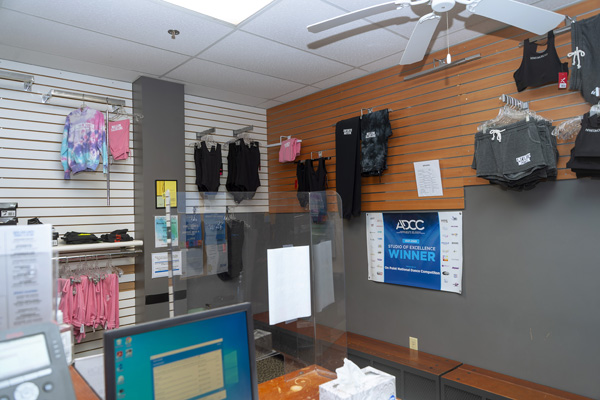 STORE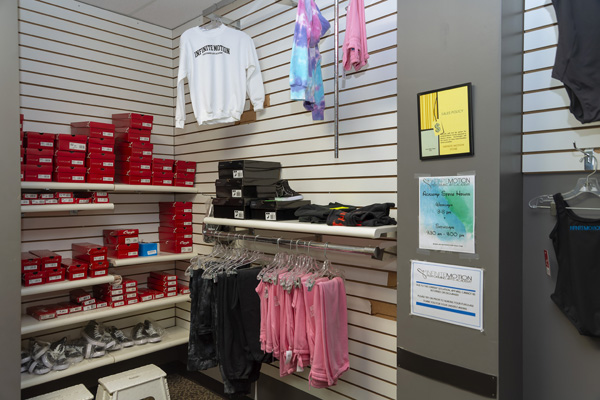 STORE